Oh goodness, hello! *waves merrily to random folks*
I suppose this is were I shall post the beginnings of the mini chibi army... as I have been nudged to do this by a few folks recently.
These little guys tend to appear on Skype and the forums, so here they are as they come out. My goal is to make most of the clan... so, we shall see how many I can do before college starts up again.

I do not claim them as my own, as I make edits. ((I lacketh artistic skill... fufu)) Credit goes to this spiffy site: http://www.walfas.org/flash/create.swf.
Rahil :
Biel:
Wod'rar:
Aeryll:
Aara: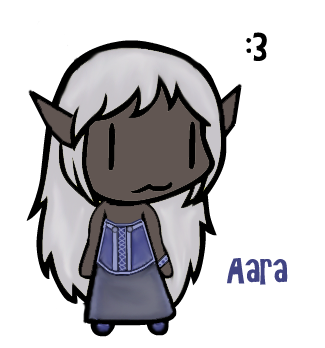 Sun'Alver:
Solei'na:
Laeon: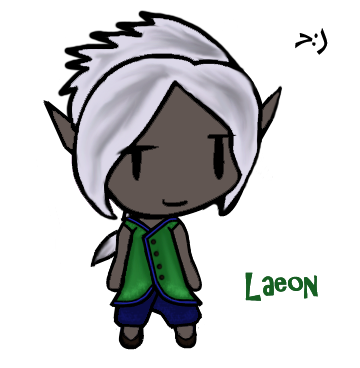 Honu:
Dsieda:
Laz'are: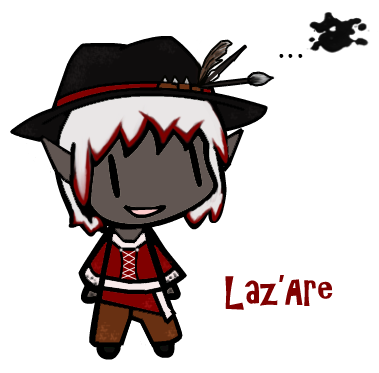 Beryla'zuli:
Alimie'Lea: