This is it, we got a chance of getting a swimsuit event if we can get enough artists in our community willing to design line art portraits of our characters be they drow or feral.
Thalar is willing to color those pics if they are good enough art wise.
The submission ends in around 3 weeks from now. So we can get at least 10-12 people portraits done.
The rules are simple they cannot be commissioned works so you cannot use a pic that was paid in $$$. The artists need to have a ptp account and be willing to do them free of charge.
Wishira submitted this.
This be my submission for this event.
Hfar submission for the event.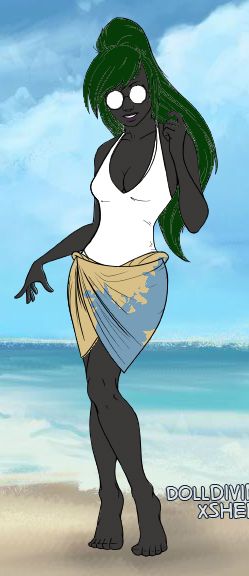 Pendragon submitted this lovely pic featuring our favorite overseers.
Naraan submitted this lovely pic of a father and son moment.
Here is Luanar family in the beach.
Here is Gojinki hmm..that is 1 sexy swimsuit i guess.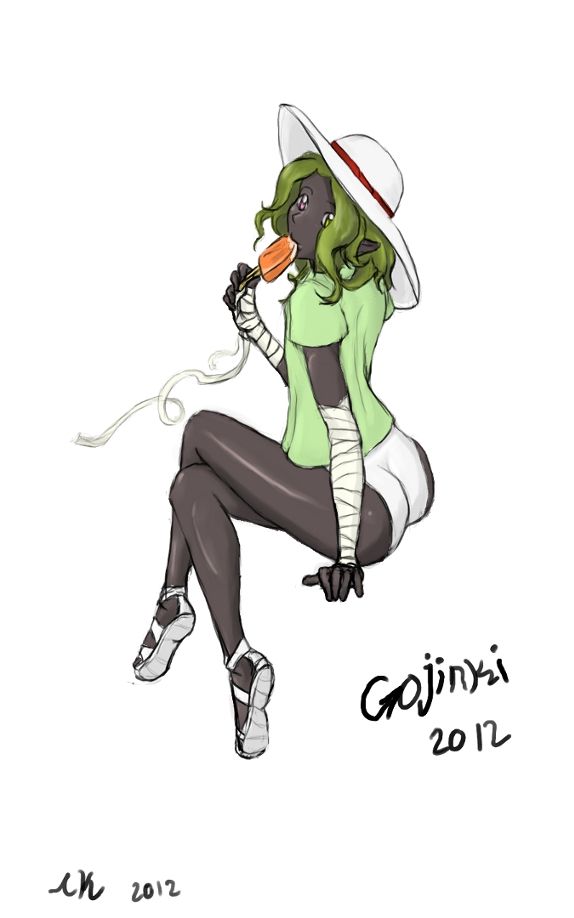 Here we have Gelde, Fila and our Tiray champion Kalla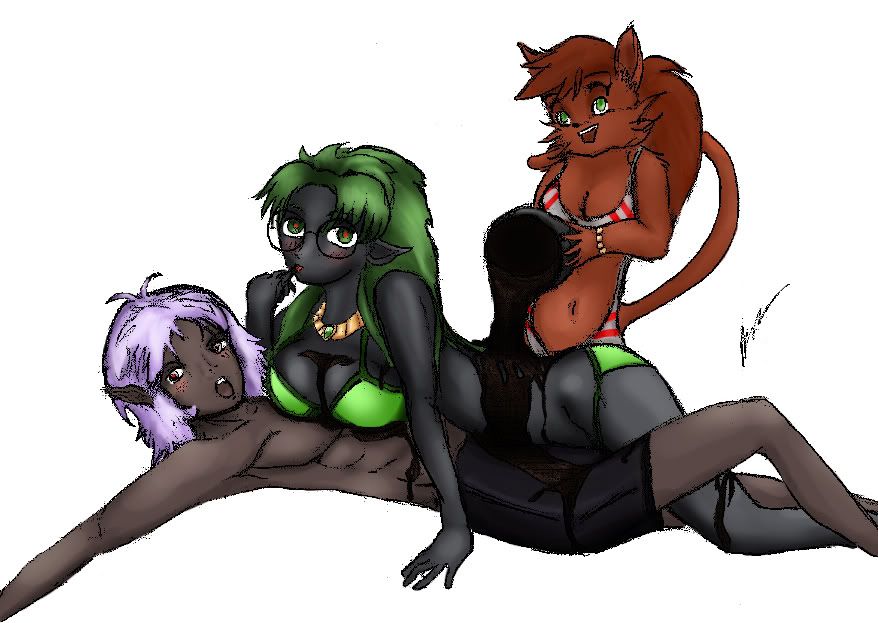 Here is another cute feral
.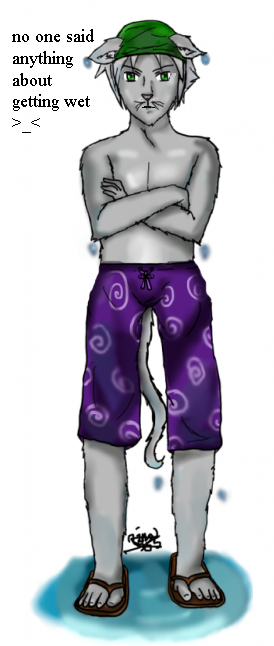 This link here is the previous swimsuit winners of the last contest that was done at the start of ptp1 ages ago.
http://pathtopower.deviantart.com/gallery/24704181
This can be used as reference pics for poses and the bikinis can be reused.