So I have literally not been on these forums in years. How do i know this? I have this stupid username. Most places nowadays I go by badkittyamy, but oh well no changing that apparently. I figure Instead of flooding I'll just throw a huge thread here with some choice pieces from... the past year/years or so.
My collected works as is can be found these places:
http://badkittyamy.deviantart.com/
http://www.furaffinity.net/user/badkittyamy/
Critique is greatly appreciated.
I'll try to keep the newest stuff at the top
Echo, Everquest 2 Dark Elf Shadowknight
That's a detail shot, full image here:
http://www.raven-mythic.com/images/gall ... s/Echo.png
Darkest Sedition, this was done for a calendar the colour is by Faint of FurAffinity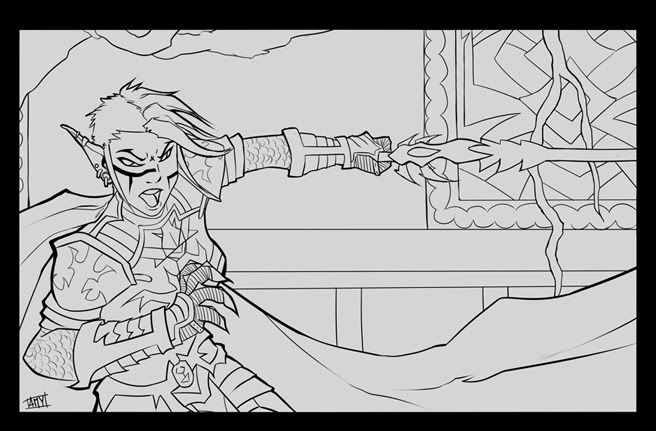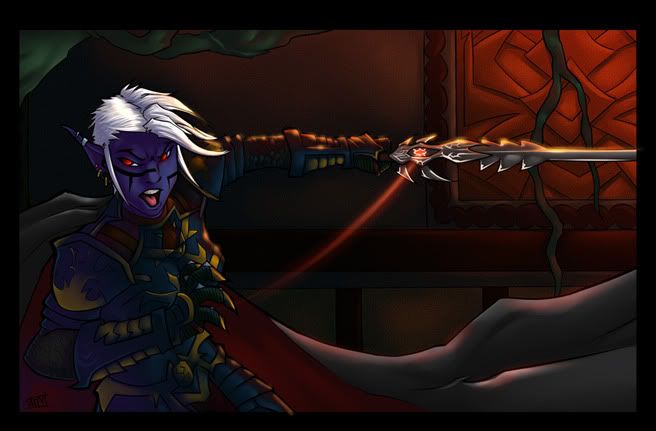 Rottweiler Dragon doodle
Nefariana, EQ2 half elf warlock
Araxus of EQ2 colour by Spearfrost of FurAffinity
Pig head.. thing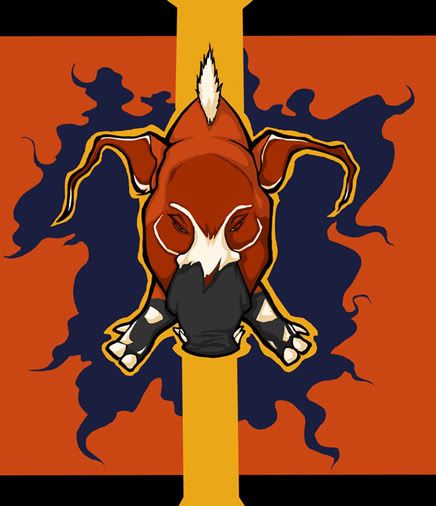 Duvessa, EQ2 half elf wizard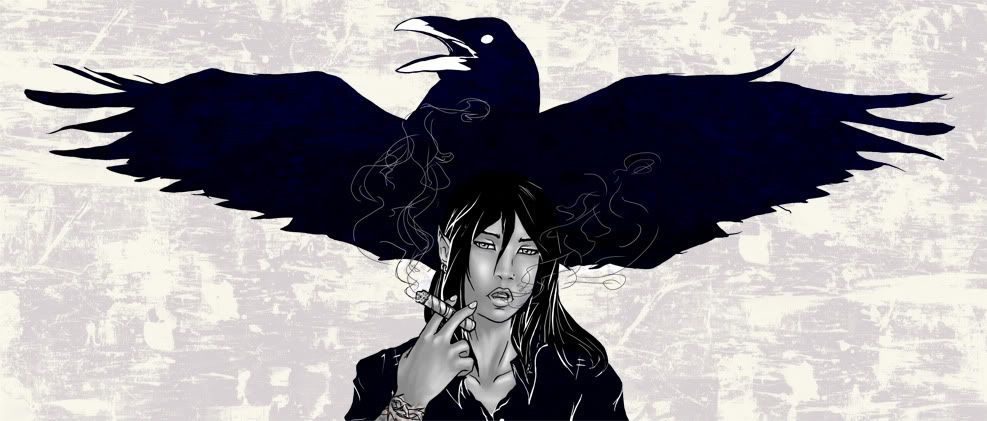 Neosia my dark elf shadowknight on EQ2
Pitbull maquette mock up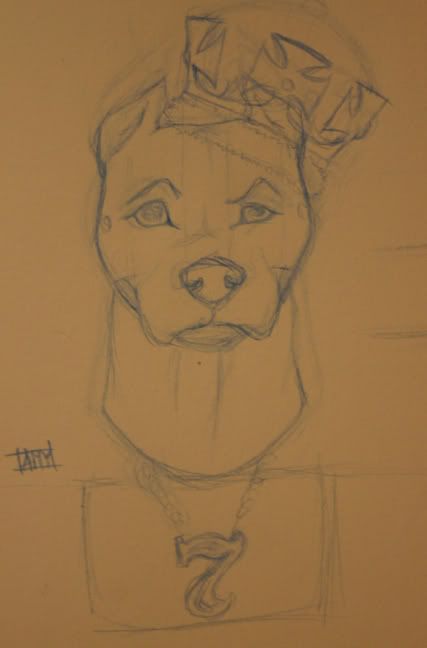 I also do costume armour
Anyway as linked above more of my art + bigger versions of some of these can be found on my DA or FA. I should hopefully be around here more now that I remembered my username =/